This month, I'll be featuring the voices of female educators in honor of Women's History Month. More written about this is here.
Guest post by Hoku Haliniak.
---
I look to the women that were pioneers before me, which opened doors for females in athletics. I was able to be part of the Title XI movement and that was the beginning for females having opportunities in sports employment and playing sports. Women are athletic directors, sports announcers, analysis, professional athletes, coaches and continue to be part of the athletic world which is mostly males.
I think women before me sacrificed so much and did not receive recognition, but created or planted seeds to make the future brighter for females. We as females continue to sacrifice to help with future generations.
Image via Women's Sports Foundation
---
Hoku Haliniak left Hawaii High School Athletic Association (HHSAA) as the Director of Information and returned to athletic administration at her alma mater University Laboratory School in August 2015. She served as an athletic administrator at Laupahoehoe Elementary and High School (2010-12) and Molokai High School (2012-14). Prior to joining athletic administration, Haliniak served six years as assistant sports information director and eight years as the intramural/events coordinator for University of Hawaii-Hilo. While working part-time as an Educational Assistant for the Hawaii Department of Education. Haliniak is a native of Hawaii and earned her bachelor's degree in Communications from the University of Hawaii-Hilo and her Masters of Education from the University of Hawaii at Manoa. She is a Certified Athletic Administrator through the National Interscholastic Athletic Administrative Association (NIAAA).
---
Find Christina online: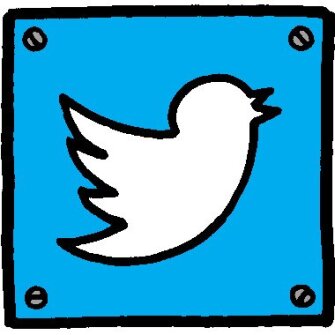 ---
The opinions expressed in The Intersection: Culture and Race in Schools are strictly those of the author(s) and do not reflect the opinions or endorsement of Editorial Projects in Education, or any of its publications.