For some of us, we're already heading back into our classrooms, flicking on the lights, and letting the world come in. We move the chairs away from their comfortable positions on desks, wipe the dust around them, and start imagining what bulletin boards we need to put up or what supplies we need to get.
As we begin to prepare, it's important to try and prepare our curriculums for students who must meet the world ahead. Here's a list of some tools that could help:
It's easy to want to fall into the routine or the comfortable in times of distress or uncertainty. We are tempted to fall back on the tricks we know, to move forward and find some consistency in the controlled environment of our own classrooms.
Sadly, the world our students face outside the classroom is not so controlled, not so well-decorated and, sadly, not as safe. Just as we must open the doors of our classrooms, sweeping away cobwebs and turning on the lights for the first time in months, we must open the doors of our practice, our minds, and our students' minds and hearts as well.
So, even when it's hard, open the door and let the light shine in. As jarring as it can be, light is always better than the darkness of ignorance.
Photo by the author.
---
Find Christina online: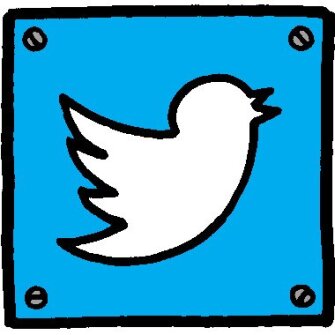 The opinions expressed in The Intersection: Culture and Race in Schools are strictly those of the author(s) and do not reflect the opinions or endorsement of Editorial Projects in Education, or any of its publications.