It's the first week of winter break. After last week's list of resources for educators to take a peek at, I want to thank Ilana Horn for sharing an important reminder with me via her Twitter:
@biblio_phile please enjoy. pic.twitter.com/3LMAHdutjK

-- Ilana Horn (@tchmathculture) December 18, 2015
"Caring for myself is not self-indulgence, it is self-preservation, and that is an act of political warfare." - Audre Lorde
The work itself is difficult, challenging, and beautiful-- and so is our humanity, and our need to rest. As NPR posted earlier this year, we all have those moments where we're called to stop and take a breath, no matter how long we've been in the classroom.
So, for now, I hope you rest. I hope you tend to and take care of yourself and your loved ones. Rest is necessary to avoid burnout, The Guardian reports, and our students will only benefit when we return to the classroom with fresh eyes, minds, and hearts.
P.S. The holiday or winter season can be a tough time for some of us, too. BuzzFeed did an excellent Mental Health Week series that might be helpful.
---
Find Christina online: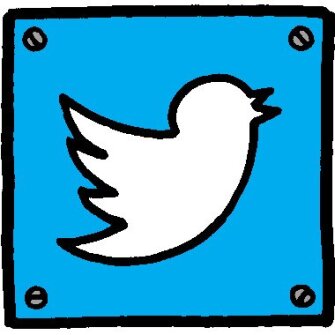 The opinions expressed in The Intersection: Culture and Race in Schools are strictly those of the author(s) and do not reflect the opinions or endorsement of Editorial Projects in Education, or any of its publications.