What Does It Mean To Be Trauma-Informed? A 4-Part Video Explainer
Before the pandemic, nearly half of all children in the U.S. had been exposed to a traumatic event, according to federal data, and more than 1 in 5 had been exposed to multiple. The implications of this exposure are life-changing. Studies show that children who experience traumatic stress are more likely to struggle in the classroom. But as our understanding of how students are affected by trauma expands, so, too, does our understanding of how to build a school environment to help them.
How Can Pandemic Trauma Impact Students In the Long-Run?
Traumatic stress, whether triggered by one-time events like natural disasters or an act of violence, or through long-term experiences like racism or a pandemic, can impact a student's mental, physical, and emotional health. But research shows that relationships and stability go a long way to preventing the effects of trauma.
Tips for Building Trauma-Informed Programs
Becoming trauma-informed is a years-long, ongoing process. From teaching coping strategies to encouraging professional development on social-emotional wellbeing, there are several approaches educators can adopt to incorporate trauma-sensitive practices. In this video, Renee Prince, Director of Mental Health Integration at Turnaround for Children and Todd Herrenkohl, a professor of children and families at the University of Michigan's School of Social Work, lay out some of the best practices for building a trauma-informed school.
How a New Jersey District Built a Trauma-Informed Program Over 20 Years
Nearly 20 years ago, Somerville Public Schools in New Jersey set out to be more proactive in their response to behavioral and emotional referrals. Employing interventionists in psychological service, building family resources and creating individualized academic programs for students with a history of trauma are part of Somerville's plan to apply knowledge of adverse childhood experiences, or ACEs, across the district.
One Oregon District Established a "Culture of Care" to Address Student Trauma; Here's How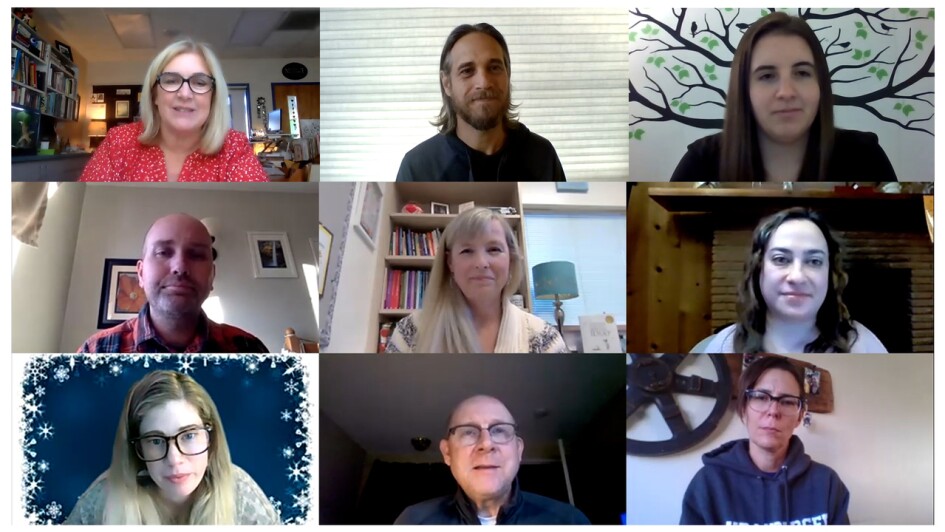 What started as an effort to address childhood trauma in elementary school students has transformed an entire district. In Gladstone, Oregon, a collaborative endeavor to create calming corners, regulation skills-building classrooms, and care teams dedicated to reaching the most trauma-impacted students has coalesced into a "culture of care." The philosophy has spread from the elementary school to the high school. And in building an environment on a foundation of safety, predictability, and resiliency, the district hopes to reach all students, regardless of their level of trauma.
Coverage of whole-child approaches to learning is supported in part by a grant from the Chan Zuckerberg Initiative, at www.chanzuckerberg.com. Education Week retains sole editorial control over the content of this coverage.